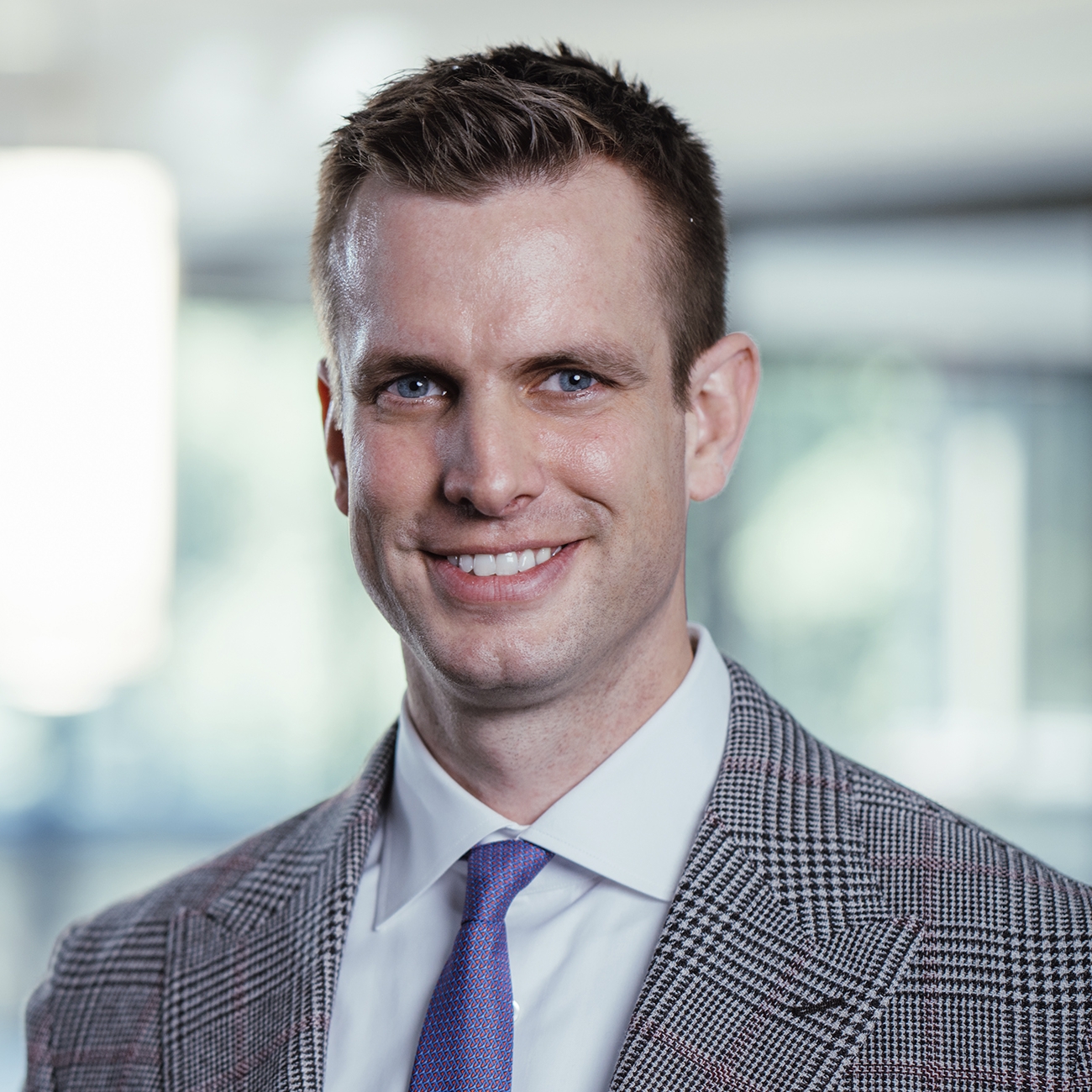 As a finance and strategic planning professional, Alex brings a wealth of experience to his clients in the areas of capital and operational restructures and financial advisory. During his tenure with Lighthouse Management Group, he has consulted with various sized businesses across multiple industries, serving in key strategic roles, including as interim CFO of a $50 million energy transportation business during its sale process, and as CRO of a $35 million construction company, facilitating a partial sale and recapitalization.
He has also served as a federal and state receiver, as a housing administrator, and  collaborated with the Minneapolis Mayor's office, City Attorney, and others in drafting revisions to the Minnesota Administrator statutes.
Prior to joining Lighthouse Management Group, Alex worked at Wells Fargo in Minneapolis, Santa Monica, San Francisco and Chicago, most recently as Vice President of the Technology Leverage Buyout division, and as Strategic Planning Manager of the Capital Finance division.
He is the co-founder of Chicago HOPE, a Chicago-based non-profit that provides scholarships and mentors for underserved high school youth, and currently serves on its Board of Directors.
Alex is a graduate of Northwestern University, with a BA in economics and psychology. He also completed various accounting coursework from the University of Chicago. Alex enjoys downhill skiing, traveling and is an indo-row enthusiast.