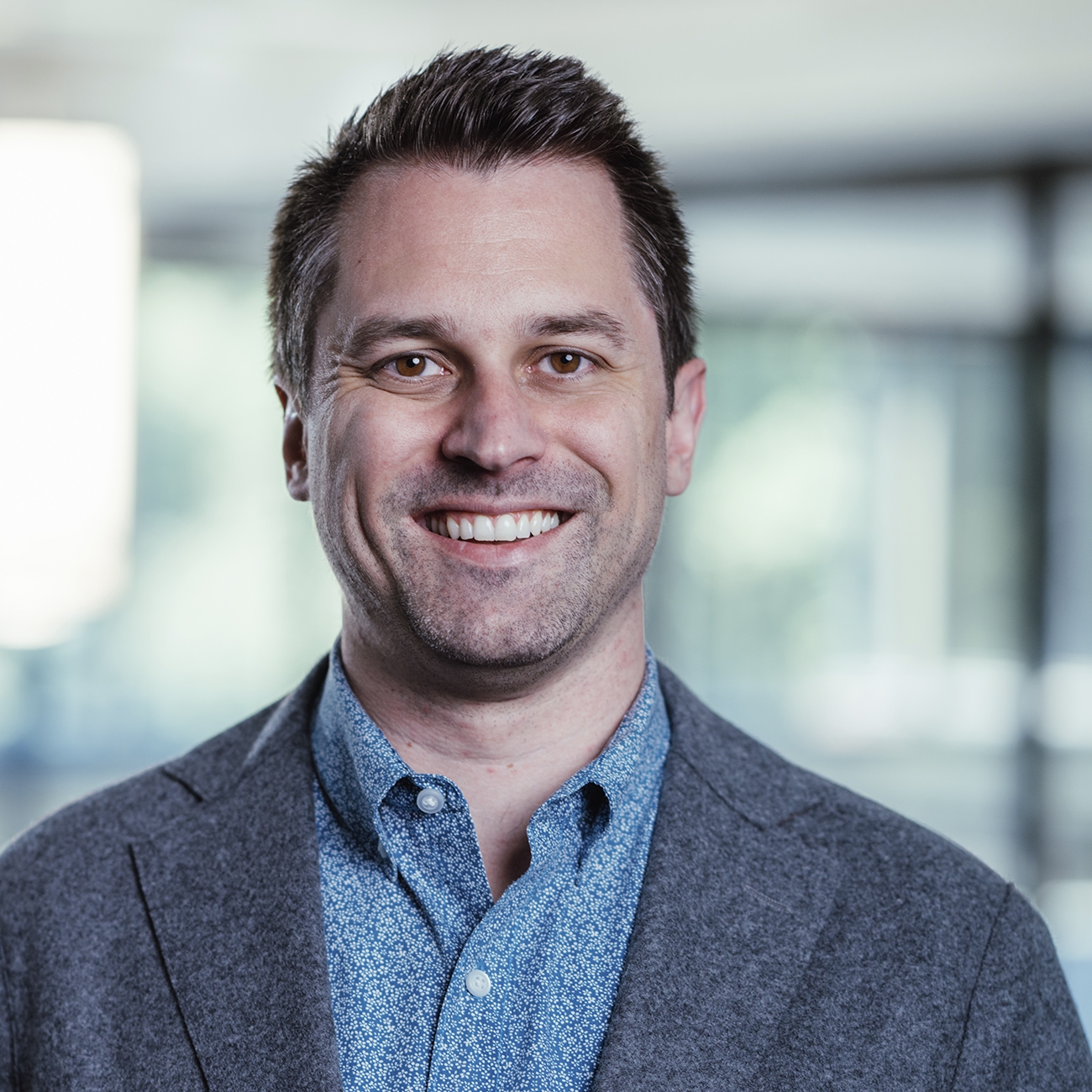 Austin is a certified turnaround analyst (CTA), with experience in areas of complex business issue analysis. He specializes in financial modeling and cash flow management, and has worked with companies across multiple industries, including commercial and residential real estate, construction, hospitality, and software.
During his tenure with Lighthouse Management Group, he served as receiver of a 60-unit apartment property involving complex litigation between its LLC members and senior creditors. The property had over 100 city code violations at the outset of the receivership, and Austin helped develop a plan to remedy deficiencies and bring the property back up to city code standards. He also served in the role of assignee to a commercial office property client whose owner was accused of fraudulent activities, and he assisted in cash management and forecasting for the property to monitor liquidity through the process.
Additionally, he was appointed receiver for a client that owned multiple real estate properties, and assisted in a cost benefit analysis for the remediation projects related to the properties as part of a go-to market strategy.
Prior to joining Lighthouse Management Group, Austin held various roles at Fidelity Investments, including personal investing and in operations. Austin holds a BA in Business from the University of St. Thomas and a minor in Psychology. Austin is also a sommelier and amateur astronomer.