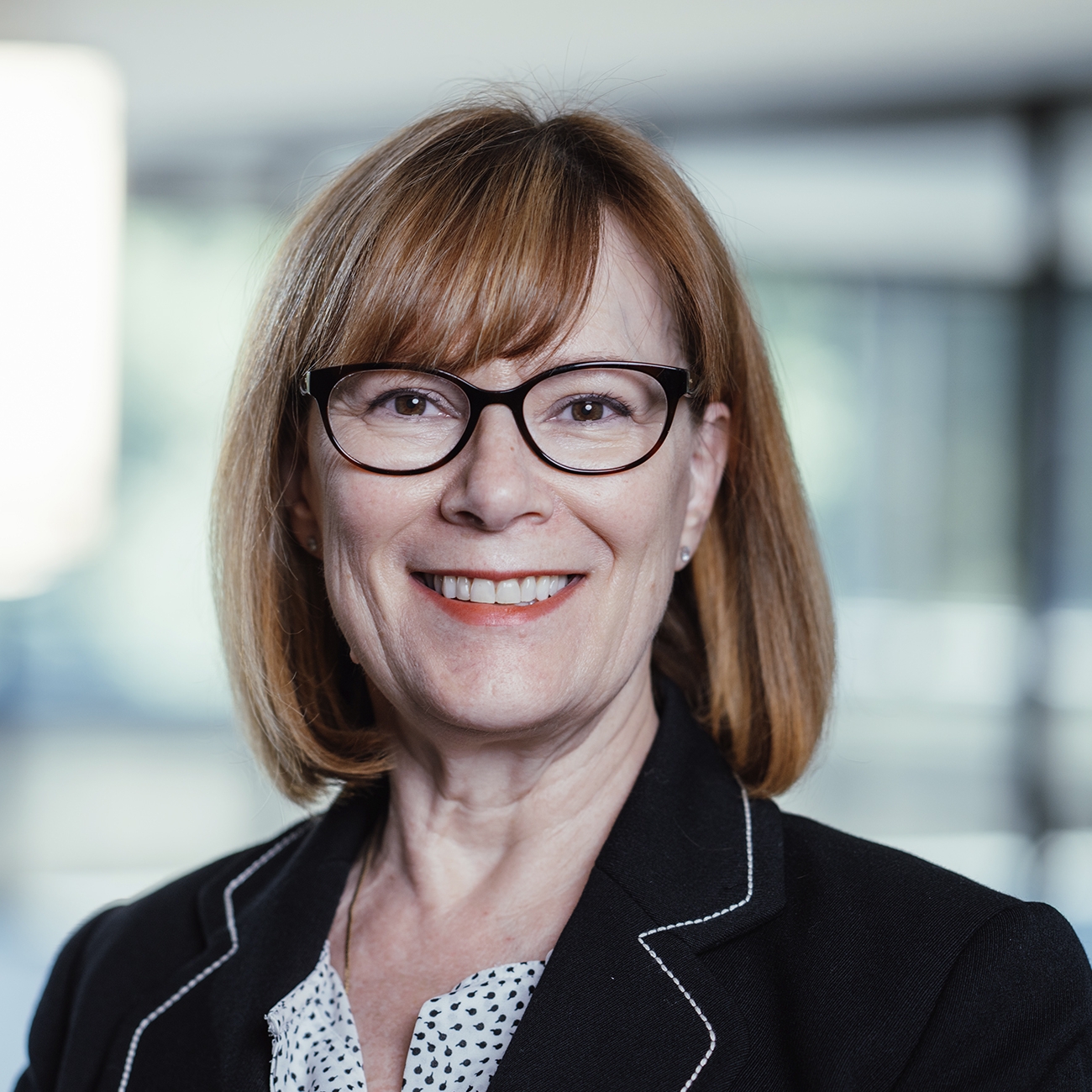 With more than 20 years of accounting experience, Pam is an integral member of Lighthouse Management Group.  In addition to managing Lighthouse's day-to-day operations, Pam provides accounting services for clients including oversight and responsibility for payables, receivables, payroll, and cash management. Pam is also skilled in the investigation and forensic analysis of cash transactions.
In a recent engagement involving a dispute between family members in a closely held business, Pam's work led to the discovery of over $5 million of fraudulent transfers. 
Prior to joining Lighthouse, Pam worked with Advance Tool, Inc. for 11 years in multiple roles, including Director of Finance, accounts payable, human resources and payroll administration.
Outside of the office, Pam cherishes time with her husband, daughters, siblings and friends.  She enjoys gardening, working outside and relaxing on the patio along the Mississippi River.